We are located at:
3242 4th Ave. S, Ste B, Fargo ND

Hours: M-F 10am-6pm Central Time
Phone hours: M-F 11am-4pm

(701) 404-2500
info@fargoguns.com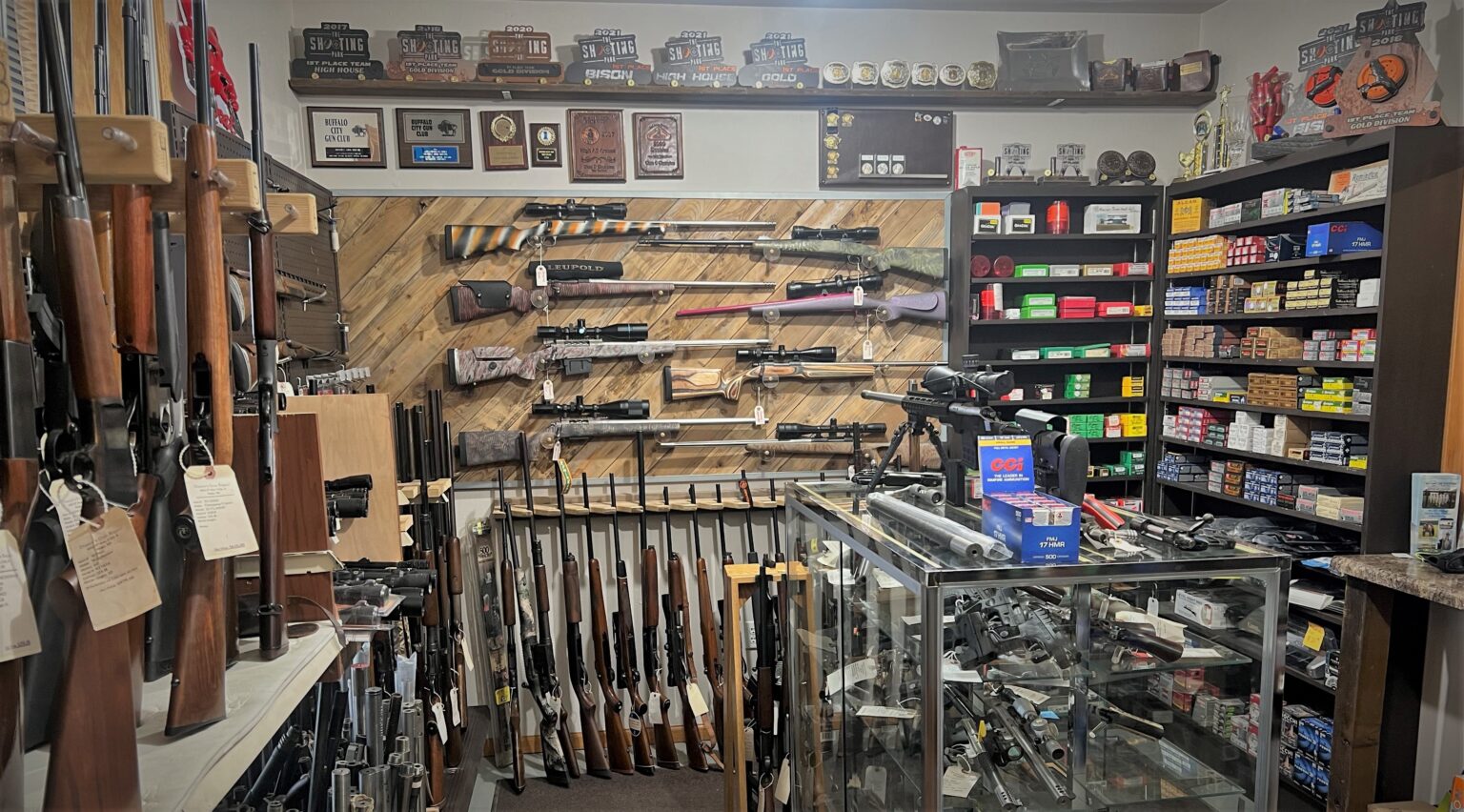 Spooner Firearm Co. is Fargo's premium gun store. We are a family run second generation firearms business, an evolution from Duane's Gun Repair, founded by Duane Spooner in 1987, taken over and expanded by his son Joshua. We make custom guns, sell new and used firearms, accessories, ammo, reloading components, as well as offer gunsmithing services.
It is our goal to provide you with the optimum combination of quality & value to meet the most demanding shooting needs.
Browse our web inventory or stop into to visit with our team in person and see the benefits of dealing with dedicated professionals.